"S

peak to one another with psalms, hymns, and songs from the Spirit. Sing and make music from your heart to the Lord,

  always giving thanks to God the Father for everything, in the name of our Lord Jesus Christ."

It's important to be thankful and I am so thankful you have visited!  This website is a vehicle to share my music, some old (like me) and some VERY NEW! CLICK HERE TO CHECK OUT "THE LORD OF THE CIRCLING YEARS!"
The real constant in my career has been liturgical music. From composing to ministering, I can't ignore that this is where God has lead me throughout my life.

I have been involved in Christian music for over 30 years in different capacities. I like feeding my family doing something I love.  Along with creating new music, I am the Director of Music Ministries at Holy Trinity Parish in Whitestone, NY and the Director of Marketing and Public Relations for popular Christian Music pioneer, author, community founder John Michael Talbot. Those gigs and my family responsibilities keep me hopping!
Many of my dreams have come true but if I could have one wish, I would dig seeing a song or two in a missal/hymnal.  Kind of a "legacy" thing for my family and friends to say when I'm gone - "hey - that's one of Mike's songs".  As God wills though - not me.

Talk soon!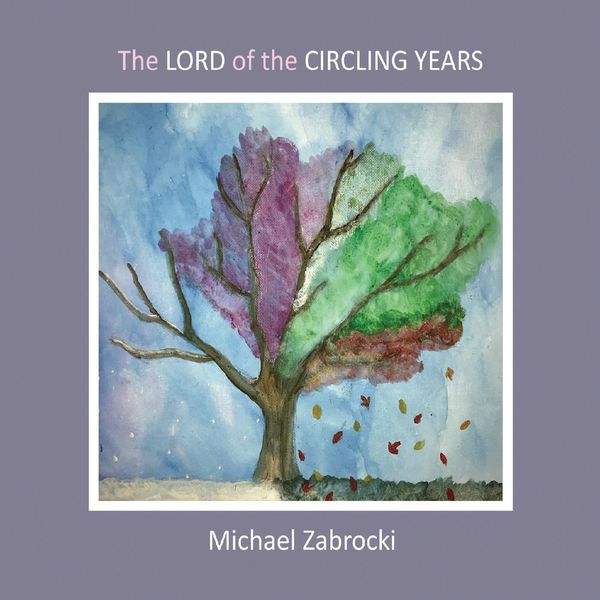 NEW CD NOW AVAILABLE
"THE LORD OF THE CIRCLING YEARS"
THANK YOU ALL FOR THE AMAZING SUPPORT. The NEW CD is in stock!.