Bio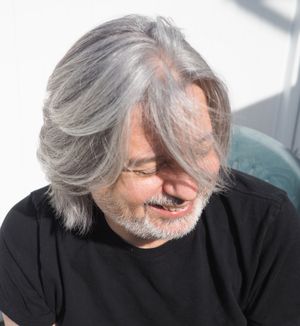 Michael Zabrocki is one of the "3rd Wave" of artists who followed in the paths of the pioneering father's of Contemporary Catholic music beginning with the folk music movement in the 60s and 70s through the sacred / liturgical music from the 80s through today.
As a singer / songwriter, Michael's style has progressed from moderate Christian Rock to a more sacred style with compositions well suited for liturgical use. 
When not working on his solo music efforts, Michael juggles positions as both the Director of Music Ministries at the faith community of Holy Trinity Roman Catholic Church in Whitestone in New York and the Director of Public Relations and Marketing for Christian Music Pioneer, Author, community founder and television host, John Michael Talbot.